Manpower Outsourcing
Our major goal is to strongly bridge the gap between our clients and personnel by managing and outsourcing professionals and well trained unskilled, semi-skilled and skilled labour in varied segment. We can acquire clients existing employees and also provide more capable choices from our database of manpower. This way, we can free our clients from stress and assure them of constant high capacity utilization and productivity. We would be taking up the following responsibilities;
Recruitment, selection and placement
Training
Appraisal
Reward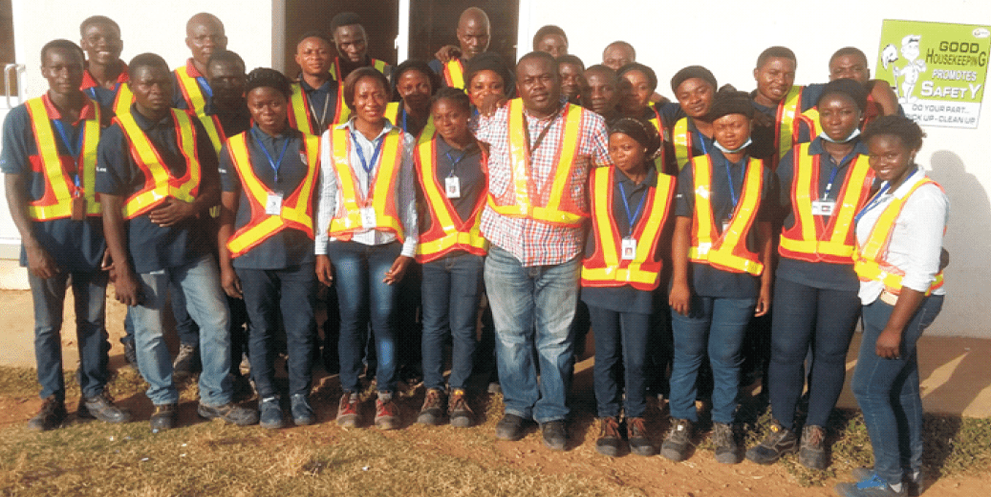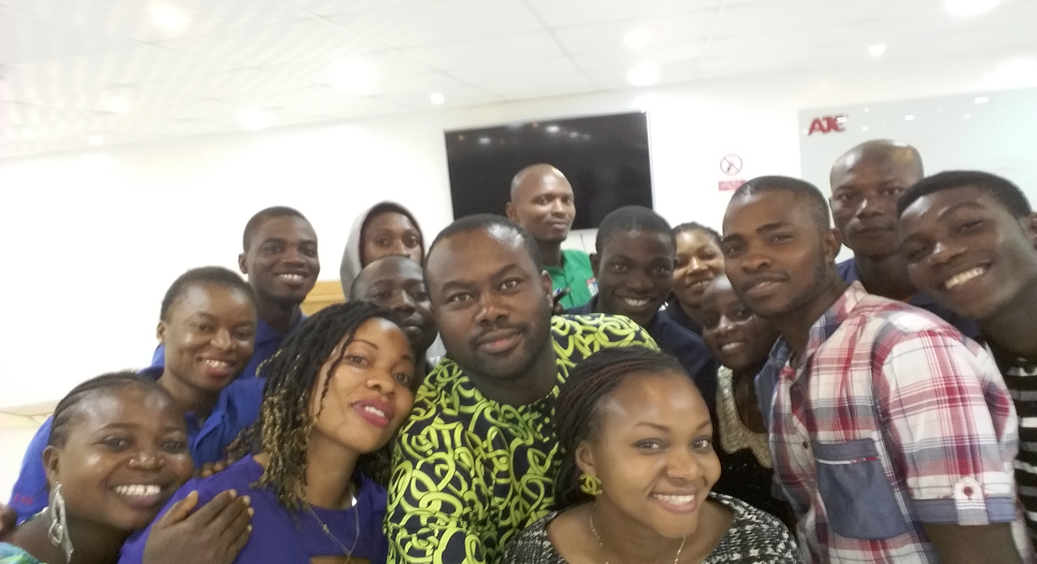 We get requirement from client on the number of personnel, time-frame to deploy, duration of deployment, mode of employment like contract/permanent, after which we acquire resources for training by conducting preliminary entry test and exit test after training.
The resource is required to have screening with the client and the client makes the final selection.
We take our time to appraise staff performance and reward outstanding performances as a means to motivate staff to give their best and ensure that the goal of our company and that of our client is achieved.